Kevin Valley Presents
The Value

The language of business for those seeking to build and invest in companies that are scalable and highly valuable.
ALL EPISODES
LISTEN NOW
Start Listening Today
Latest Episodes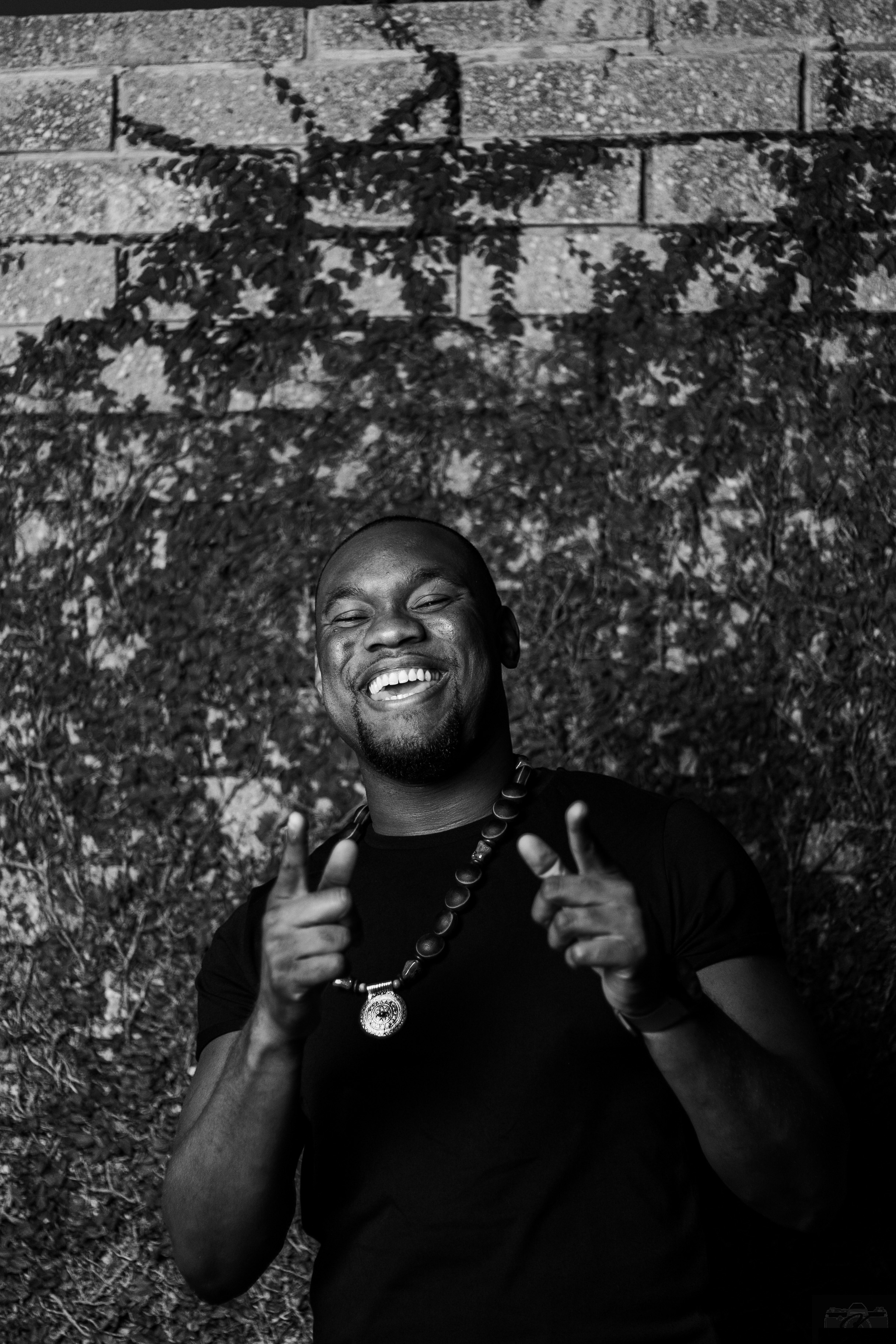 Kevin Valley
I've created this podcast to make the language of business easy to understand and fun to speak.
I'm a business valuator, consultant and podcast host. My background in investment banking and private equity helped me plan and create this podcast.
More About Me
The Top Episodes
Featured Episodes
We Love Your Reviews
What People Are Saying
A Business Show People Like You Enjoy.
Join the community today to get info about upcoming episodes, member-only content, updates and much more.

Join The Value Community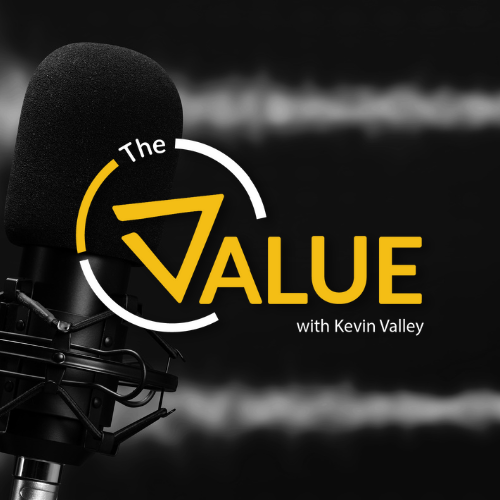 Read our latest insights: