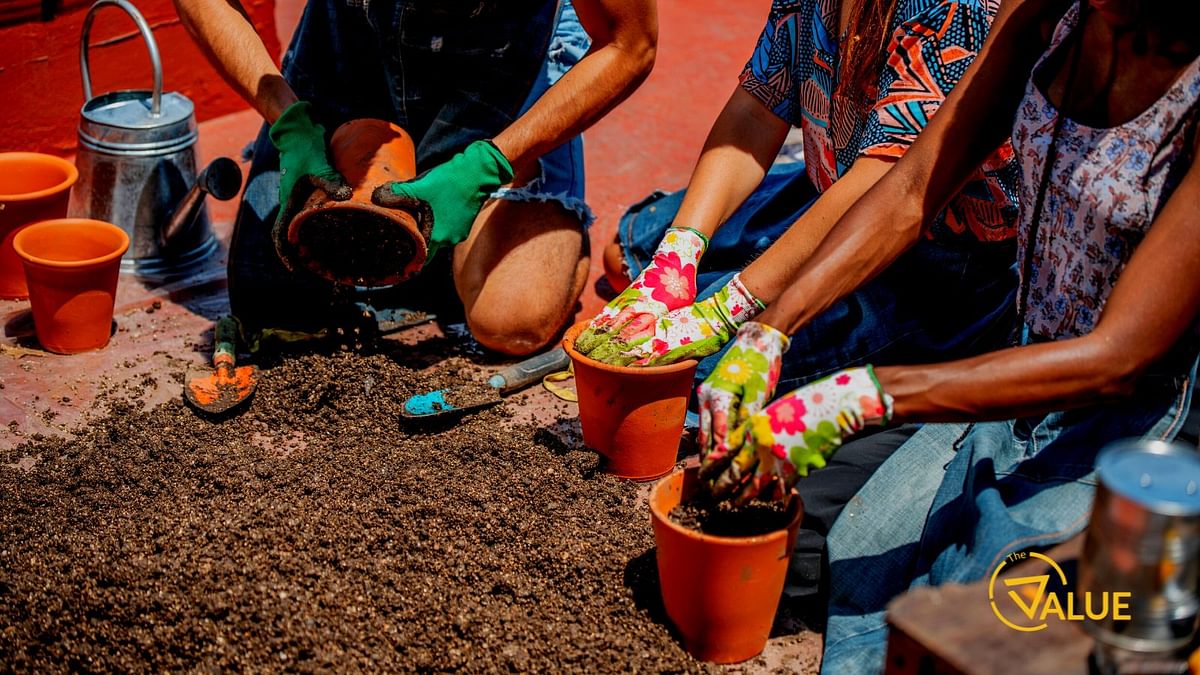 Community wealth building is a novel response to the failures of conventional economic development methods to adequately address the challenges of economic development. The Centre for Local Economic Strategies defines it as a people-centred approach to local economic development with the goal of redistributing wealth, control and the benefits thereof, back into the hands of the local economy and people.

Conceptualized by Democracy Collaborative in 2005, it sees local governments, economic development teams, and community organizations working together to identify community needs while replicating successful tactics.
The approach seeks to reverse existing systems that extract resources, destroy the environment, withdraw community improvement investments, degrade working conditions and exploit vulnerable social groups. This is done using a five-pillar model that guides interventions into local economies to build economic systems grounded in diverse and democratic ownership. The five pillars are:
Plural ownership of the economy. This is focused on inclusive and democratic enterprises that understand clearly that ownership of productive capital is at the heart of power in any political-economic system. It is usually addressed through the establishment of worker and consumer cooperatives, social enterprises, public ownership, and municipal enterprises.
Locally rooted finance. This pillar is concerned with the redirection of funds in service of the local economy. This is done through public and community banks, credit unions and targeted public pension investments that can increase credit access to local small businesses while encouraging investments into local pension schemes as opposed to international capital markets.
Just employment practices. Here, the focus is placed on ensuring that workers receive liveable wages as well as real power in and control of their workplace for decent work and conditions and advancing trade union rights. It also means inclusive employment practices and recruiting from lower-income areas.
Socially productive use of land and property. Land and property assets are used to build real wealth and redistribute the land and real estate development back to the community.
Community-based procurement of goods and services. "Anchor institutions" (organizations with a strong presence in a community due to a large number of employees, customers or control of land & assets) are tasked with taking the lead on procurement practices with a local content focus. This pillar is all about recirculating wealth in the local community through large-scale buying practices. The focus here is on building local multipliers and ending leakages and financial extraction.
Community Wealth Building in Jamaica
Tishauna "Indomitable" Mullings sits at the heart of this cause in Jamaica. She recently joined us on The Value podcast to chat about the work she has been doing to build community wealth through rural regeneration in her home parish of St. Thomas and by extension, the country.
Much of Tishauna's work is pursued through her social enterprise, NexxStepp Lifelong Educational Services, which is focused on empowering young people by equipping them with practical skills for employment. She also conceived the Little Genius competition which targets, trains and tests 8–11-year-olds on critical thinking as well as the delivery of a 3–5-minute public speech. This competition was inspired by the recognition that several young persons and adults seemed unable to properly express themselves. Given that excellent communication is an essential skill needed for business and the workplace, providing opportunities for young people to improve these soft skills positions them to uplift their social standing.
In addition to this, she also offers academic and career coaching to clients using the "Ready, Set, Go" model which helps participants establish a prepared mindset for the problems or areas of improvement they wish to address in coaching; equips the client with the appropriate tools, models, and systems needed; and implements systems to hold the client accountable after coaching has ended.
These activities are indirectly aligned with the tenets of community wealth building. Through investments in training and development, as well as efforts to help people of colour launch their small businesses, community members are empowered to increase local ownership, improve their own productivity, and position themselves to take advantage of job opportunities that become available as a result of local content policies and fairer employment practices.
"Deaf Can Coffee" is another social enterprise in Jamaica that seeks to potentially address pillars one and three of community wealth building. This coffee shop ensures that local deaf persons are gainfully employed while offering Jamaicans a stake in its ownership through its listing on the Jamaican stock exchange. The stock exchange listing requires that appropriate corporate governance structures and good business practices be in place in order to qualify. This means that the company is not set up simply as a cash transfer to a disadvantaged group. Rather, the business is expected to adhere to sound business practices including the pursuit of profits. Thus, the stock exchange listing means that Jamaicans can purchase shares and have ownership of the business while employing deaf youth is an inclusive employment practice.
Residents of St. Thomas are also encouraged to make socially productive use of land and property as construction of the highway through St. Thomas is underway. This project is expected to foster economic development in the parish by improving the quality of access to the local communities. Given its proximity to the city, the highway, as well as other infrastructural improvements such as telecommunications, water, sewage and electricity, will encourage businesses and families to settle in the area. The promise of new businesses setting up shop will also mean that residents who have long travelled out of the parish for work may be able to find work closer to home.
Community members have been tasked with solving their social issues by taking advantage of new opportunities to make money for their families rather than allowing foreigners to swoop in and gain ownership of the land and property in the now-developing parish.
Understanding the value of social enterprises & how entrepreneurs can use the cross-subsidization model to meet profit goals while investing in social enterprises
A social enterprise is a revenue-generating business whose primary objective is to have positive social, cultural, community, economic and/or environmental impacts. The profits are used to support the social cause they advocate.
The National Organization for Local Economies believes that social enterprises play a crucial role in building community wealth as they are more likely to employ, buy and invest locally. The focus on financially sound business decisions makes it an attractive option for investors.
But how exactly do businesses meet profit goals while investing in social causes?
The cross-subsidization model is one answer to this conundrum.
Essentially, a price differentiation model can be used when selling products and services. Disadvantaged groups can be offered discounted or subsidized prices while more affluent customers can be charged a premium. The higher price points can offset the difference while ensuring a profit is made.
People may be willing to pay a premium for a service knowing that what they pay for brings them value, and also contributes to supplementing the cost of a social aspect of the business.
How profit-led businesses can better serve social causes
Typically, businesses employ corporate social responsibility efforts to contribute to designated community causes. Energy sector enterprises like Atlantic LNG build their CSR around reinvesting into the communities from which they extract resources by investing in scholarship funds and capacity building and skills training programmes.
The difference between Corporate Social Responsibility and Social Entrepreneurship is that the former selects one or a few causes to which they contribute or donate while considering the environmental and social impacts of their business decisions. On the other hand, the latter focuses on social causes as part of its core business, all day, every day.
While the whole world does not need to become a social enterprise; truthfully many Caribbean countries don't even have a framework set up for this; profit-led businesses can do more to better serve social causes.
Tishauna Mullings believes that entrepreneurs should seek a deeper purpose and aim to be more purpose-driven in the way they approach business.
She firmly believes that businesses should not exist simply to make a profit. Instead, they can look more closely at community wealth-building practices and find ways to support these initiatives.
By focusing on people and communities, and shifting the way business is usually done, companies can continue to boast profits while investing in communities, empowering individuals, redistributing wealth and uplifting vulnerable social groups.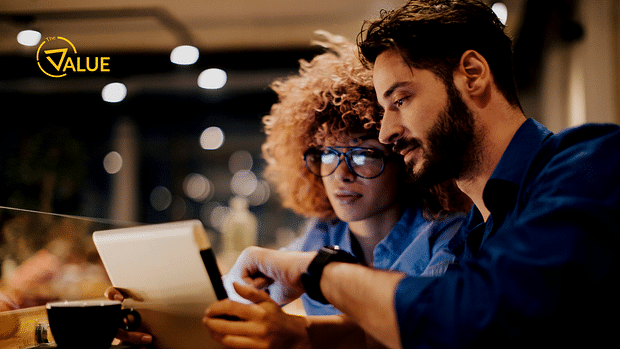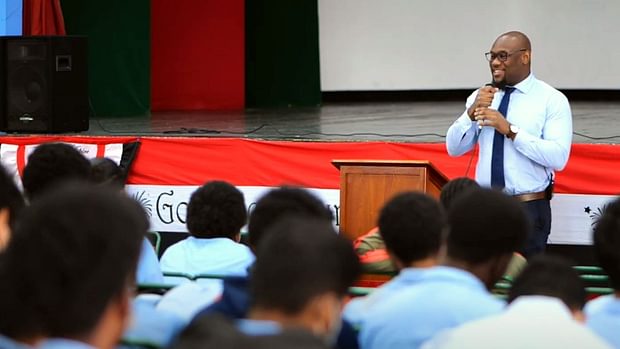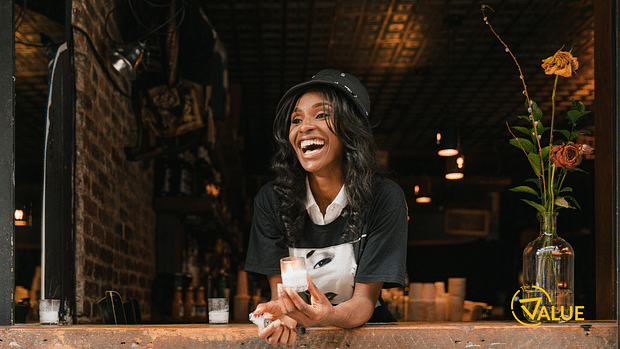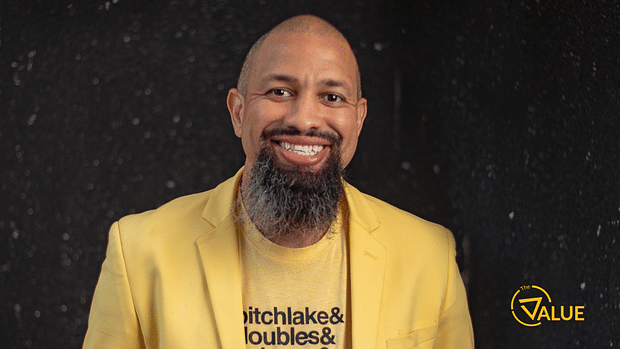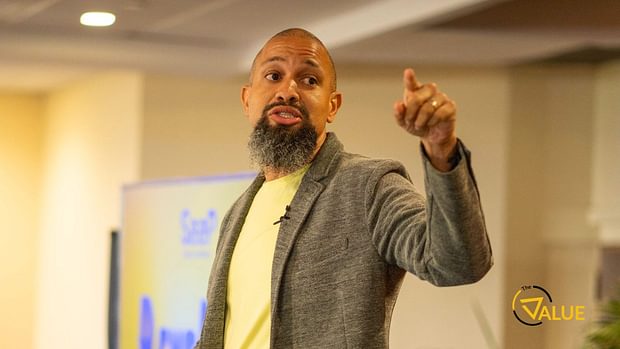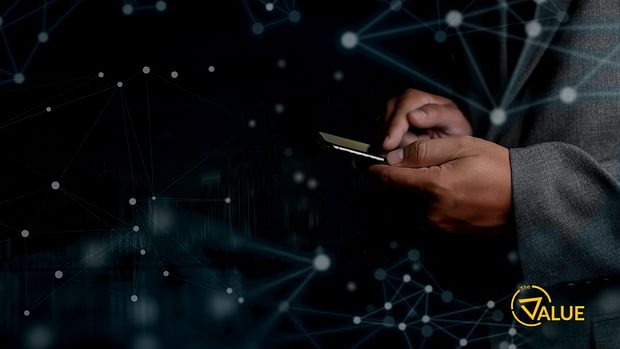 From Accountant to Tech Trailblazer
Technological Advancements serve the purpose of making processes more efficient while empowering users to do more. Jason Valley understan...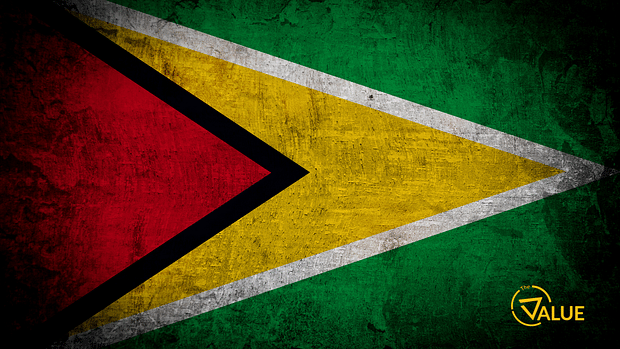 Investing in Guyana
In ten years, Guyana has transformed from a low-income, agriculture-based economy into one of the top energy-producing countries to watch...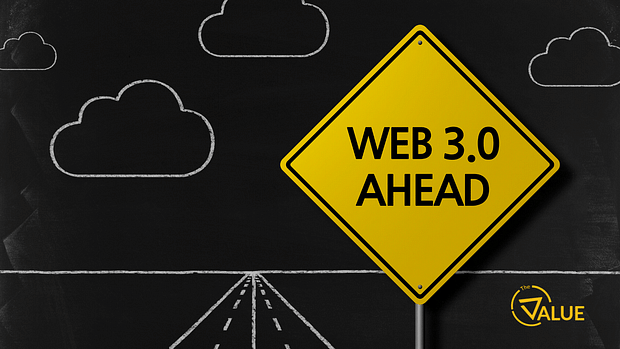 Web3 For Business
The future of the internet is here, and it's called Web 3.0. As an active internet user, you've likely heard of cryptocurrenc...