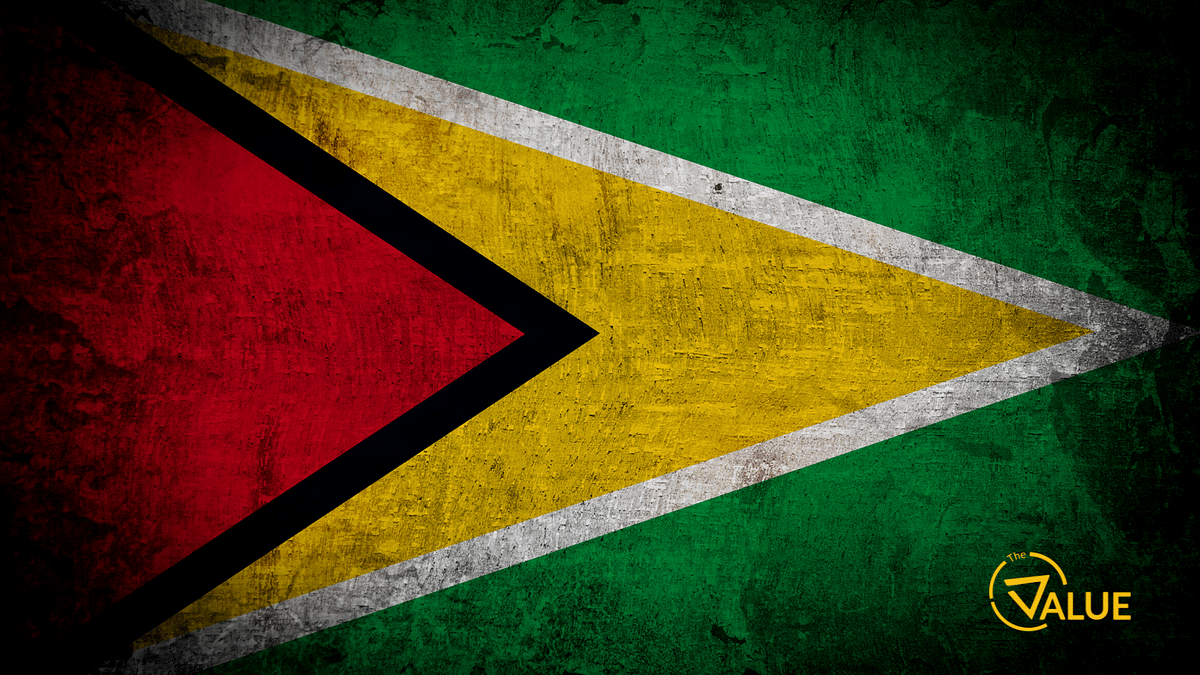 In ten years, Guyana has transformed from a low-income, agriculture-based economy into one of the top energy-producing countries to watch. This transformation has been a long time coming as for decades, Guyana has been touted as a country with much potential given its wealth of natural resources. Nutrient-rich land, a flourishing rain forest, waterfalls and rivers, and an abundance of bauxite, diamonds and gold means that the country sits on limitless opportunities in agriculture, hydro-electric energy, aluminium production and the sale of precious metals. The newly discovered oil and natural gas deposits are literally icing on the cake.
As history tells us, a multitude of foreign direct investments (FDI) typically follows the establishment of energy corporations within a new economic space. This is because entrepreneurs quickly see the opportunity to capitalize on the associated development projects, as well as increased government, community and consumer income circulating as a result of such large-scale investments.
But exactly how much is Guyana's economy growing?
Well, the US Department of State anticipated the Guyana economy to grow by 47.9 percent in 2022.
Of even more significance is the fact that this robust economic performance is expected to continue over the next TEN years as major players like ExxonMobil, Hess and the China National Offshore Oil Company, increase their offshore oil and gas production.
This type of growth and development is exceptional given the short period between the confirmation of commercially viable hydrocarbon resources in 2015 to now.
So, if you're searching for a ripe investment opportunity, Guyana is where it's at.
Let's take a look at some opportunities for investment before diving into how to go about identifying such investable opportunities and contextualizing your value offer to the existing regulatory and investment frameworks within this space.
Opportunities for Investment
Food security, real estate and downstream and support services to the energy sector all present prime prospects for investment in Guyana.
On this, we follow the advice of Steven Jasmin, Management Consultant, Investment Banker and Group Chairman of Smart City Clearing Company Ltd., who has been on the ground advising high net worth and institutional clients in Guyana for the past five years.
Steven suggests that Guyana has done an incredible job diversifying its economy and expanding out from oil and gas production. Projects like the gas-to-shore pipeline, the downstream petrochemical industry, agriculture and value-added manufacturing including glass manufacturing from sand, are all on the horizon as increased energy production brings the promise of cheaper energy. But let's look at things by sector:
Agriculture
Guyana has tremendous opportunities in the agriculture sector. A sprawling land mass of 215,000 sq. km, tropical climate, a safe distance from hurricane paths, fertile soil and proximity to the equator tends to do that.
As such, it has become a beacon of food security.
Agriculture is already a notable contributor to the country's earnings bringing in approximately 16% of Guyana's GDP in 2020.
With things shaping up with oil and gas, the anticipated cheap energy will certainly reduce production costs for any form of mechanized agro-processing taking place in this resource-rich nation.
Manufacturing
According to Go Invest, Guyana's government has conceptualized a growth strategy for manufacturing that seeks to provide cheap, reliable and stable power; give tax incentives and funding to encourage innovation and tech improvements; and establish industrial parks for manufacturing in coastal areas.
These types of investments aim to motivate opportunity seekers to do business in the country.
This strategy is firmly supported by Guyana's strong comparative advantage which lies in a few areas. Proximity to U.S., Caribbean and Latin-American markets which facilitates faster time to market; access to locally available inputs due to its rich natural resource base in agriculture, forestry and mining; a highly trainable and competitive labour force due to low wage rates in the manufacturing sector; and the availability of industrial parks are benefits that make investing in Guyana very attractive.
Downstream Energy Industries
Projects like the gas-to-shore pipeline and the overall development of the downstream petrochemical industry present clear opportunities for investment in Guyana's energy sector.
Numerous prospects can emerge in the distribution, retailing, refining and production of value-added products from crude oil. Choosing where to invest is simply a matter of your current skill set, available financing and general business savvy.
Identifying Investibility
Having looked at why Guyana presents an attractive offering to potential investors makes it easy for us to speak to Investibility.
Check the stats – Economic indicators like GDP growth, the unemployment rate, inflation, as well as fiscal and monetary policy should be used to get a strong look at the environment for growth and investment. GDP lets you know if the economy is already performing well while fiscal policy speaks to state investment plans.
Examine similarities between the market in question and similar markets - Steven Jasmin was able to invest in Guyana early on because he quickly spotted the environmental, cultural, and social similarities between Guyana and Louisiana. Having this knowledge enabled him to envision possibilities for this new space from the jump.
Understand the local business environment – In addition to economic indicators, a keen understanding of the laws, regulations, business incentives, ease of doing business, and financing options available in your sectors of interest can really aid in your final decision to join a new market.
Contextualize your value offer to the business environment – Finally, your business should be agile enough to adapt to the existing business environment within which you wish to invest.
Contextualizing your value offer to the regulatory and investment climate
The Smart City Clearing Company Ltd. has done a terrific job at identifying the investment potential of Guyana and finding ways to create value in Guyana's economy.
Their notable skill is being able to speak the language of Fortune 500 companies and understand the administrative and communication requirements of multinational firms. Everything from paperwork, to getting on vendor lists, corporate governance documents, reporting, audited financial preparation and third-party compliance is covered by their team.
Steven and his team were able to identify that while local entrepreneurs would be starry-eyed to do business with the energy giants recently joining their space, they lacked the operational know-how required to engage them.
His team was able to bring value to Guyana by bridging the gap between the two groups.
That's the lesson for others looking for opportunities as well. A strong understanding of your own offering and a keen look at the business environment are the real keys to creating opportunity.
Conclusion
One of the marks of a great investor is being able to spot the signs of emerging greatness and getting into the market early. Understanding the value you can provide to the space is critical to crafting an entrance strategy while being able to innovate your offerings as the market evolves. But knowledge of existing frameworks on the ground, as well as the ability to spot similarities between comparable economics, can aid in visualizing investment prospects.
The key is to keep your finger on the pulse.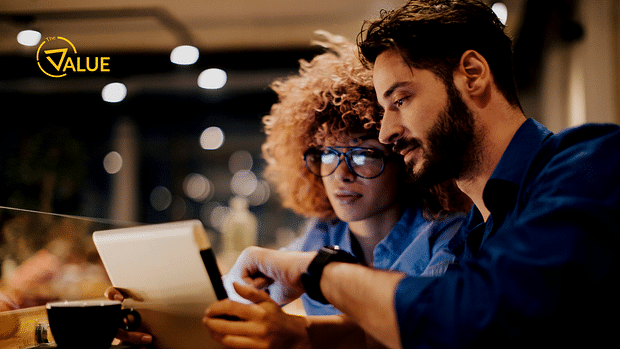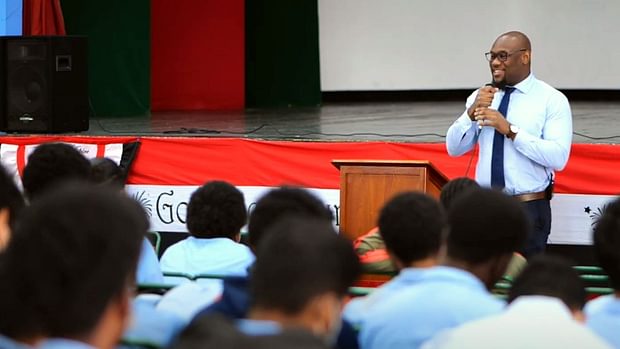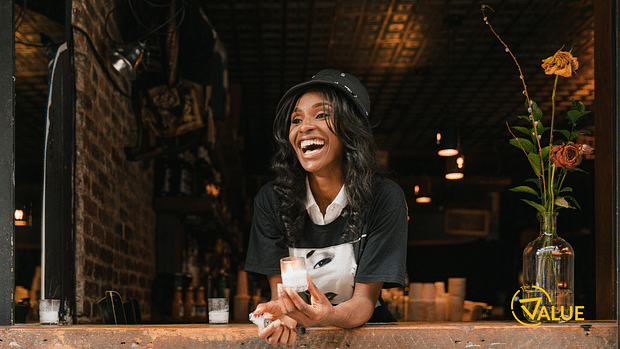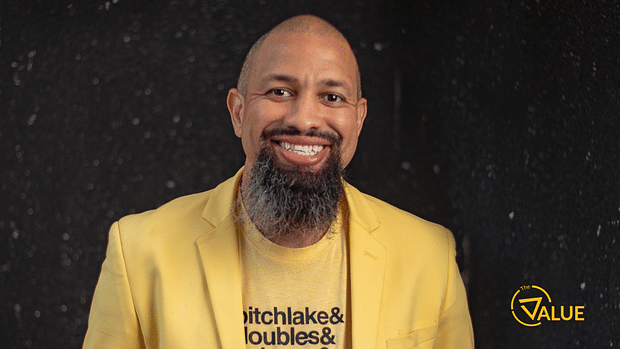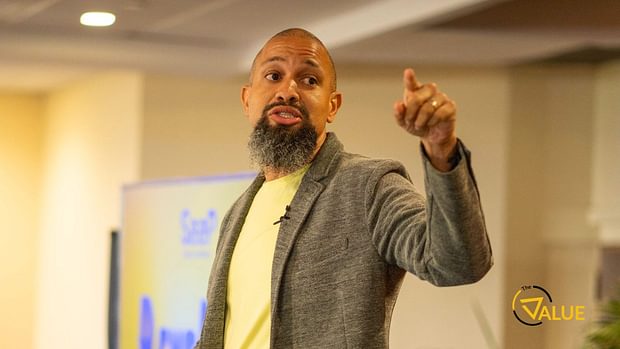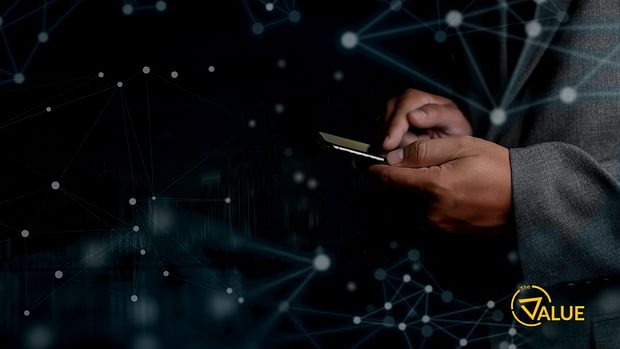 From Accountant to Tech Trailblazer
Technological Advancements serve the purpose of making processes more efficient while empowering users to do more. Jason Valley understan...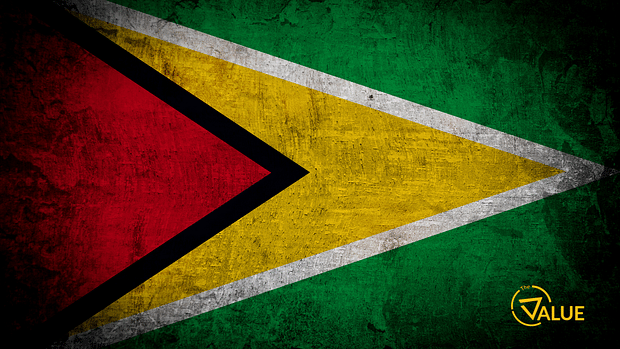 Investing in Guyana
In ten years, Guyana has transformed from a low-income, agriculture-based economy into one of the top energy-producing countries to watch...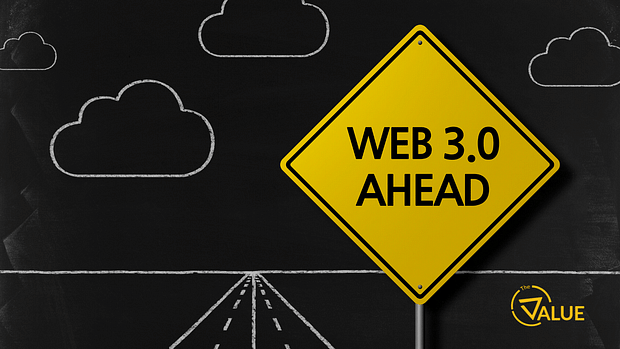 Web3 For Business
The future of the internet is here, and it's called Web 3.0. As an active internet user, you've likely heard of cryptocurrenc...